How does UV-C disinfection work?
The lamps are suitable for many applications
such as personal, professional and home.
UV-C Disinfection is Non-Toxic
The most important benefit of UV light disinfection is that it's non-toxic. Unlike harsh chemicals that are sometimes used in cleaning and sanitization products, UV light is environmentally friendly.
UV-C Disinfection is Effective and Safe
UV light is the most effective and fast disinfection method since it kills almost all harmful organisms withing seconds. UV light disinfection is safe for use on food as well as food prep services and non-food items.
UV-C Disinfection is Affordable
It can save you time and money for years because the unique property of our lens means you will not have maintenance costs over the life of the product and since the unit can operate autonomously when installed you don't have the associated labor costs over time like other methods do.
Effective UV-C Disinfection
Now available in Cyprus! Discover the best and most affordable way to disinfect your premises.
With our services and products, you can disinfect and sterilize:
Faster
Neutralizing 99,9 % of all known viruses and bacteria in seconds
Safer
Sterilizing any surface, area without human intervention and with no hazardous byproducts
More Effective
It is capable to disinfect in detail all visible areas without special effort and extended time
Cheaper
It requires no consumables and can cover up to 3000 sqm in a single charge at affordable rates.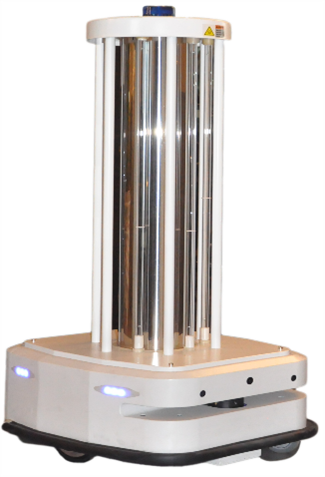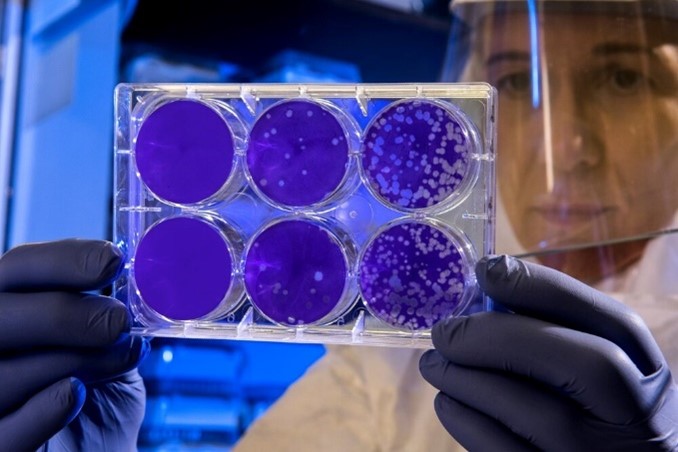 UV-C light is effective and 100% proven disinfectant against all known viruses, bacteria, molds, spores.
UV-C light uses as part of the light spectrum has the power to destroy the DNA and RNA of viruses and Bacteria.
The advanced and powerful UV-C lamps can destroy the genetic material of  the virus, preventing the reproduction. 99.99% of pathogens, bacteria, mold and spores are neutralized in seconds.
The recent pandemic has made people more aware of it's function and importance, where in fact, this light in the form of germicidal lamps, has been used since the late 1800s where it was used to kill microorganisms that cause indoor air quality problems (bacteria, viruses, mould and yeast)
UV-C can disinfect effectively, quickly, and safely air, surfaces, water.
Is ideal for Clinics, labs, Health Services Centers and many more …
UV-C disinfection services are suitable for virtually any area, surface, and space. It is ideal for:
Offices
Businesses
Government Buildings
Clinics, Labs and Hospitals
Schools and private Institutes
Airports
Gyms
Hotels, Restaurants, and utility rooms
Bonsai Group – Disinfection Services division is serving dozens of happy clients. Take the opportunity to become a valued client of our UV-C disinfection services.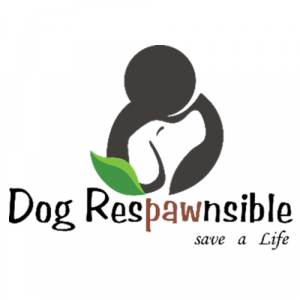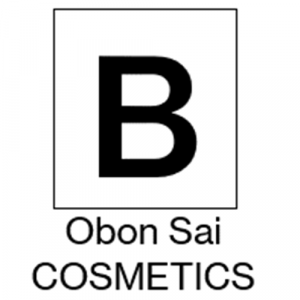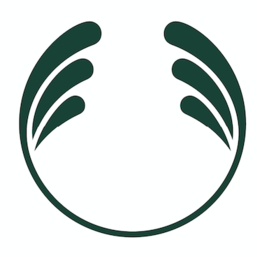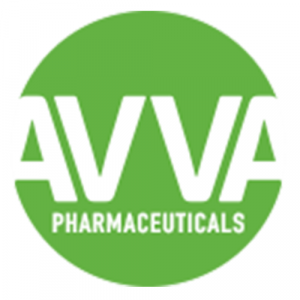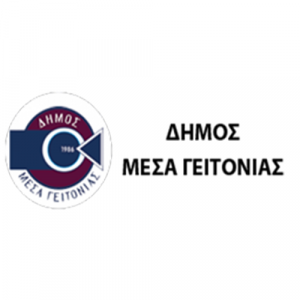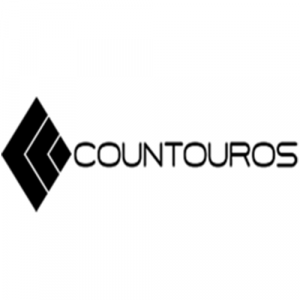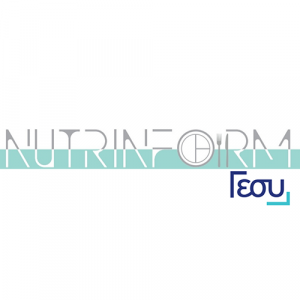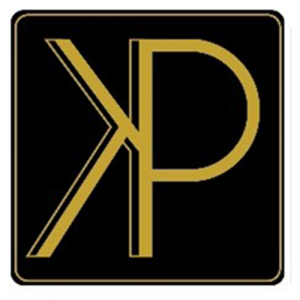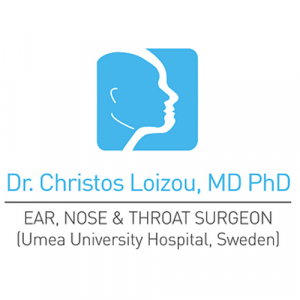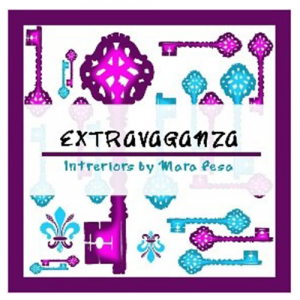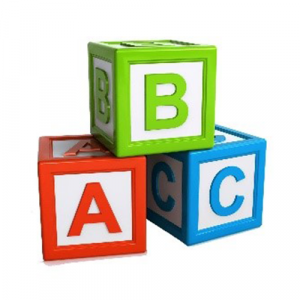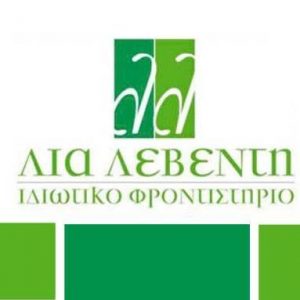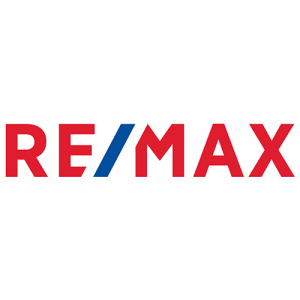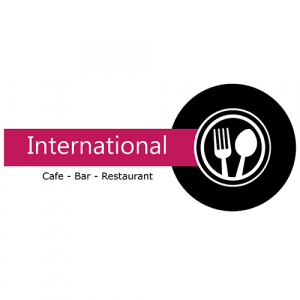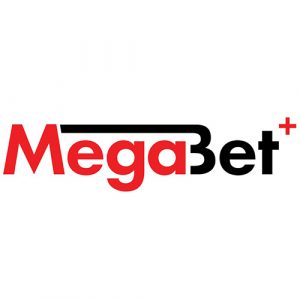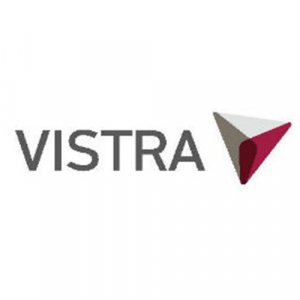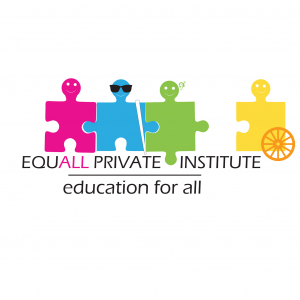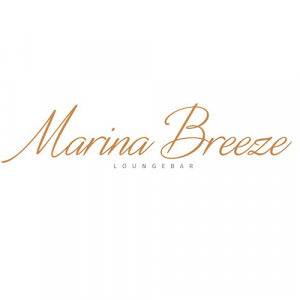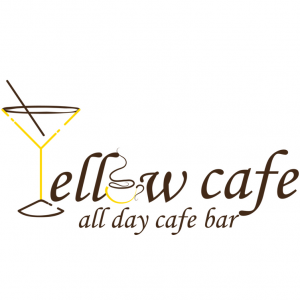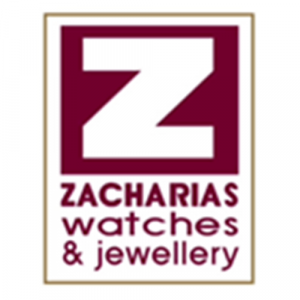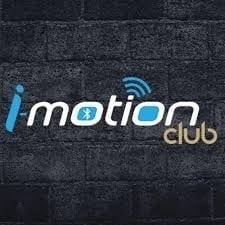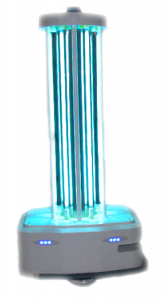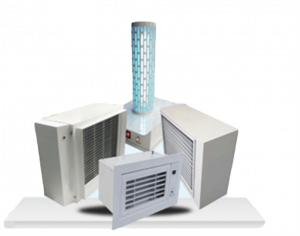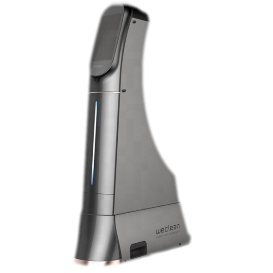 Bonsai Group Disinfection Services division is providing a holistic approach in UV-C disinfection and sterilization needs.
Our services are based in 3 main pillars: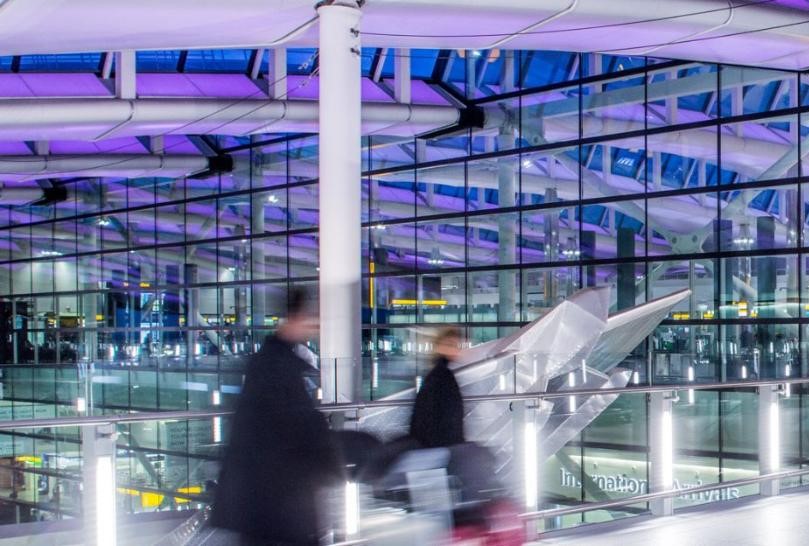 UV-C Robots Help to Upgrade Heathrow Airport's Sky Trax Covid-19
This achievement was reported recently by Sky Trax whose Safety Rating is regarded as a global benchmark for defining safe travel assurance for customers. The article on the website stated that: "Heathrow has made many improvements to their COVID-19 safety protocol implementation in the past 6 months, with enhanced hygiene and cleanliness measures now meeting a strong overall standard, and further enhancements due in the coming months. The airport has widely rolled out antimicrobial coatings on frequently touched surfaces, and has also introduced UV sanitization measures on escalators rails, and through its UV cleaning robots." Read more
here.
You can see a UV-C disinfection robot in action at Heathrow Airport in this short video produced by ITV News: