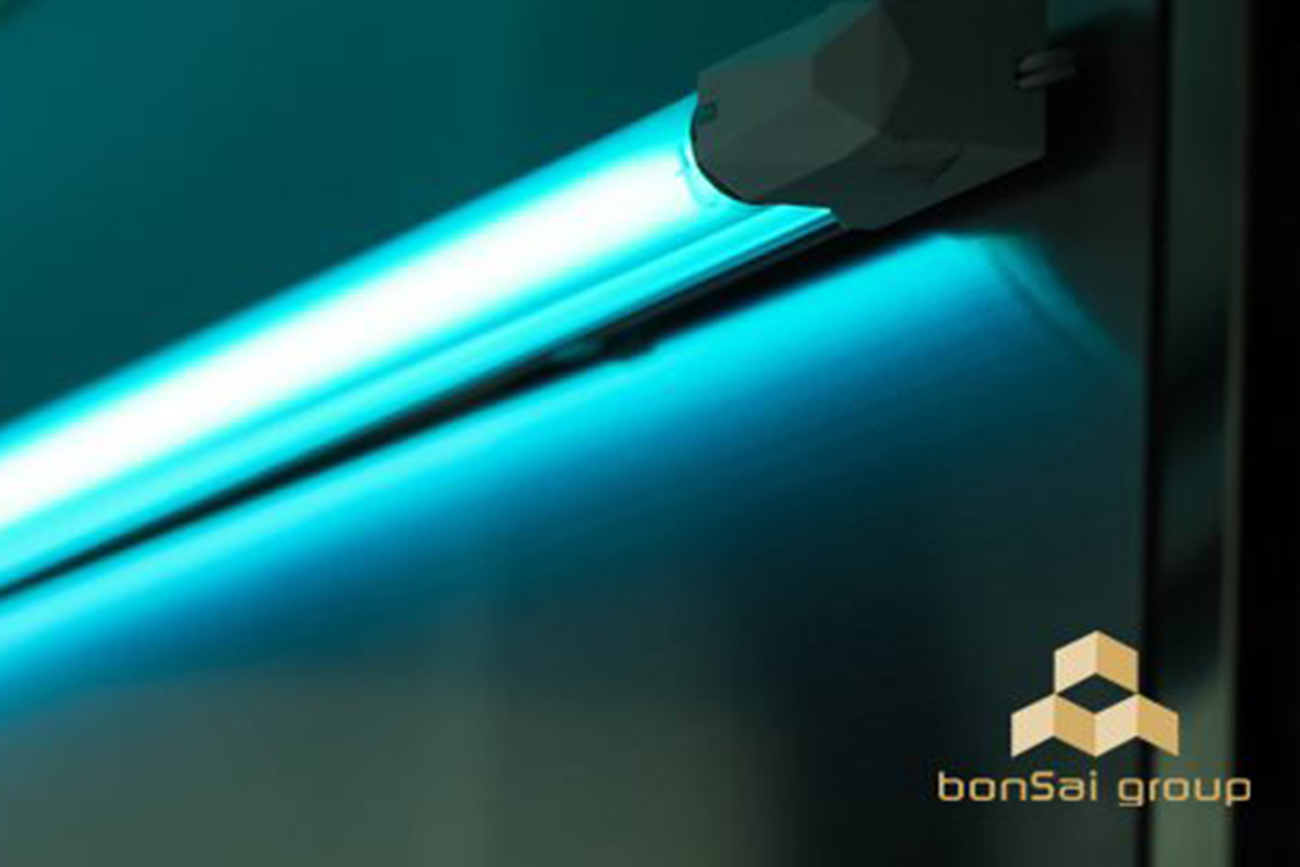 Bonsai Group is a company formed to offer the very best of services and products in Cyprus that are devoted in ultimate style and safety. Bonsai Group is the evolution of many different companies, all related to luxury, put together under one roof. Our name is here to remind that quality matters and that you get what you pay for. Concepts such as unique, revolutionary, effective, quality are our blueprint.
Our team is consisted of a highly trained and specialized professionals that can deliver our UV-C disinfection services and products anywhere in Cyprus quickly, effectively and with safety.
Call us now, fill in a questionnaire in our online form, reach us in social media or just send us an email with your enquiry and we will revert the soonest possible!